Hunger Games teases Mockingjay in new trailer
The Hunger Games: Mockingjay – Part 1has debuted its first teaser trailer at Comic-Con, seeing Plutarch Heavensbee (Philip Seymour Hoffman) appoint Katniss (Jennifer Lawrence) as the leader of an uprising.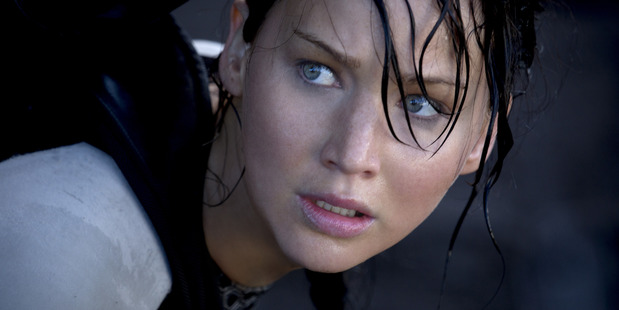 Katniss only features very briefly at the one-minute teaser's finish, promising to fight President Snow's dictatorship as she walks though the impoverished District 8.
The trailer gives glimpses of woodland battles, explosions in the Capitol and a Mockingjay crop circle, also offering the first look at Games of Thrones actress Natalie Dormer's character, Cressida.